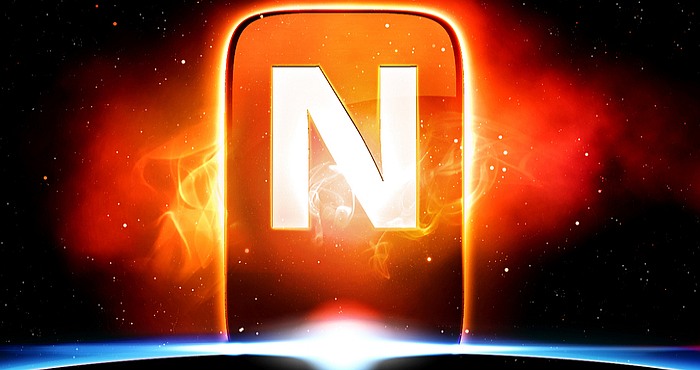 Nimbuzz, the global platform that turns nine years old this year, has recently made the news. Mara Social Media recently made the announcement that that they have recently acquired the Nimbuzz Company and plans to merge it with a mentoring program called Mara Mentor.
Most people will recall Nimbuzz as the messaging and social media client that came out with an orange theme. It actually came into existence with popularity long before iPhones and Androids were all the rage.
Mara Mentor is a free platform with a specific concentration on business personnel, particularly in a position of leadership, and fast-track entrepreneurs. The platform for finding jobs online is the newest in the emerging job market including locations in Africa and India. Mara jobs are particularly focused on both the blue collar as well as the white-collar job market since jobs in these regions have a major division.
Both Mara Mentor and Mara Jobs have apps that can be downloaded for both iOS as well as Android, so that nearly every smart phone holder can have access to the apps. As part of the merger between Mara and Nimbuzz, Mara will receive unlimited access to the entirety of Nimbuzz's database and international assets.
The foundation between the two looks to solidify a strong foundation that will mean rapid growth in new and emerging markets. Since Nimbuzz already has more than 200 million registered users throughout the Middle East, the expansion should see ease of access across the board.
Some of the features already in place on the Nimbuzz platform include chat, file sharing, voice calls and video calls. The app is available to just about any no matter what type of device they have. Android and iPhone, of course, are the most popular, but others include Symbian, Windows, BlackBerry, Windows Phone, MIDP, and even PC and MAC clients.
The new Nimbuzz messenger features that Mara intends to put into place include a smart marketplace, amalgamated content and an incubator platform, along with communities geared especially towards consumer communities.
The overall game plan that Mara Social Media has in mind with this particular merger is far reaching. They seek to engage the user base and amplify that power to enable better commerce and growth across the platform.
CEO Anubhav Nagar says that he sees a strong forward movement for messaging apps amongst consumers and expects them to completely overtake global social media apps at some future point.